I've seen many photos of the slums in Liverpool, but these ones from London in the 1860's beat the Liverpool ones in their degregation. They are shocking- how did people bear to live in such horrific conditions? They must have been so miserable, with never a happy moment in their entire short lives- poor souls.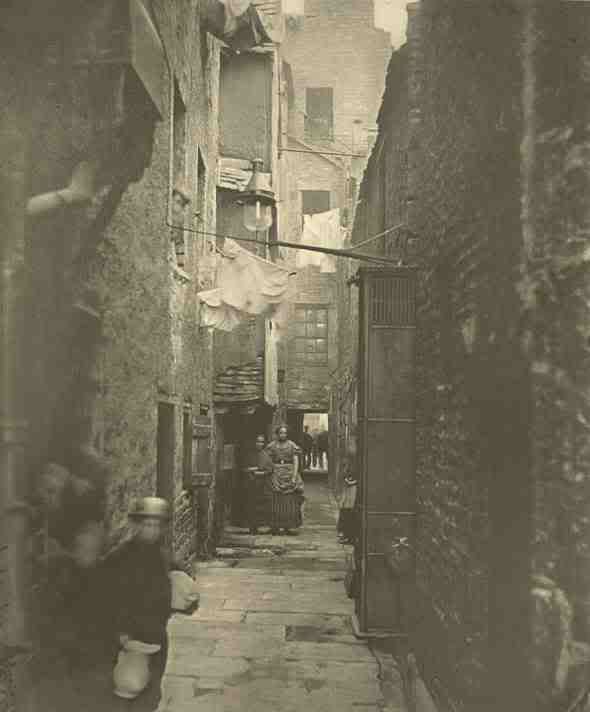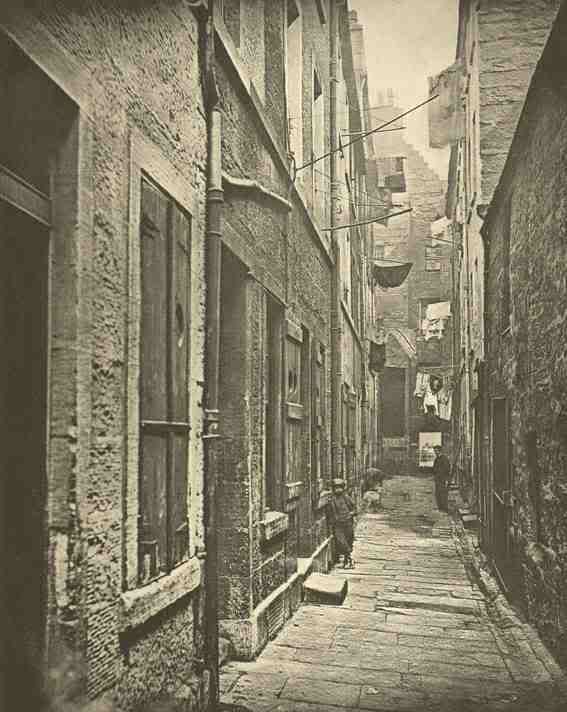 The one below I find the most horrible- the children look like spectres, barely alive.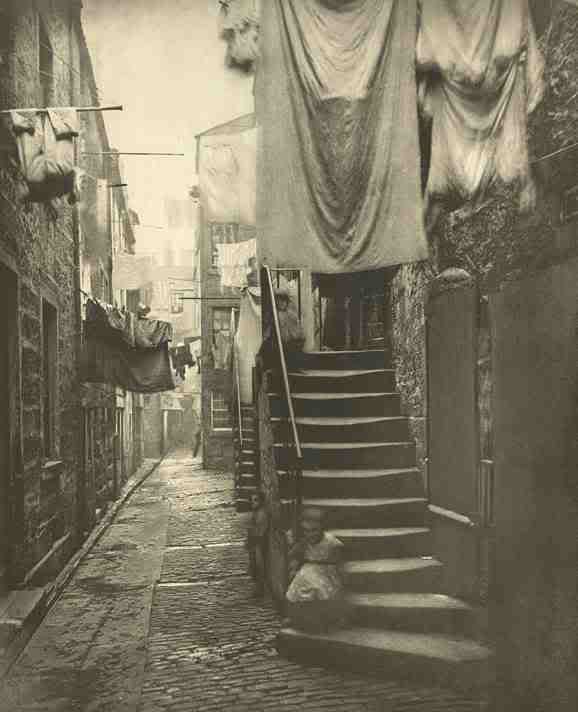 There is a contemporary account of a London slum in the link below. Scroll down and read
Victorian London - Publications - Social Investigation/Journalism - The Morning Chronicle : Labour and Poor, 1849-50; Henry Mayhew - A Visit to the Cholera District of Bermondsey
. The bit about the water supply is astounding.
http://www.victorianlondon.org/houses/slums.htm